ISEK 2020 Program
The 2020 Program will include a line-up of internationally renowned keynote speakers, along with other components such as pre-congress workshops on key topics, as well as a series of oral and poster presentations.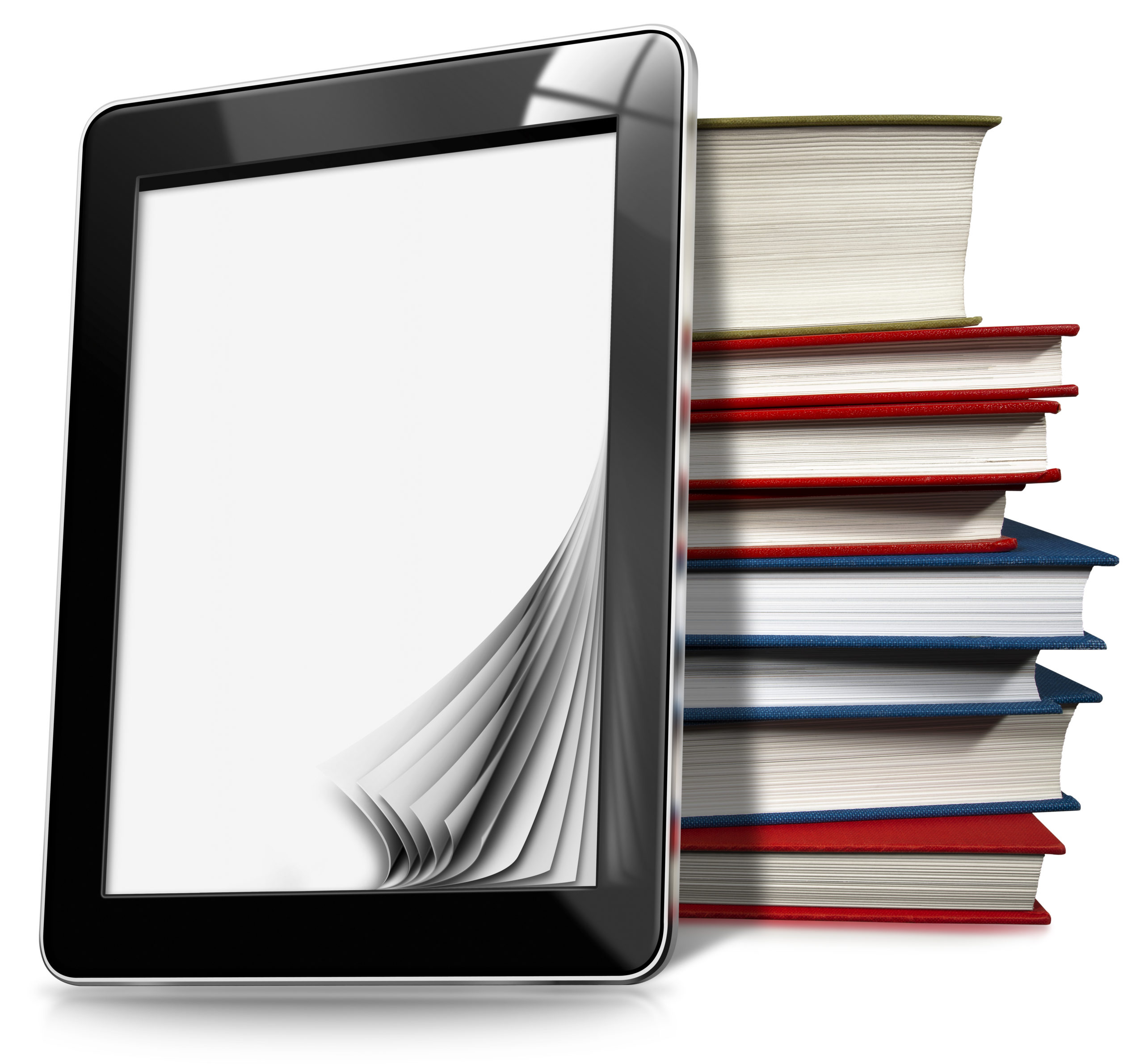 ISEK 2020 has the potential to deliver great advances in understanding of human movement and meaningful clinical impact.  The multidisciplinary nature of ISEK provides the perfect environment to bring together these different perspectives united under the common goal of increasing understanding of human movement.​
The program will include keynote lectures from distinguished international guest speakers and a range of pre-conference workshops, in addition to plenary sessions spanning the themes of Motor Control, Neurophysiology, Rehabilitation & Rehabilitation Technology, Modelling & Signal Processing, Sensing & Sensing Technology, Motor Disorders, Biomechanics and Motor Performance & Sports Science.
Submissions will be sought for oral and poster presentations, with abstracts related to the following themes particularly encouraged:
Aging
AI & IOT
Biomechanics
Clinical Neurophysiology
Electrical Myostimulation
Fatigue
Modelling and Signal Processing
Motor Control
Motor Disorders
Motor Units
Muscle Synergy
Neuromechanics
Neuromuscular Imaging
Pain
Rehabilitation
Sensing & Sensors
Sports Sciences and Motor Performance
Check the website regularly for updates on the Congress Program, Keynote Speakers, and Workshops & Special Sessions