Communications Committee
The committee serves to coordinate communications between ISEK, its membership, and the public on matters central to the Society's vision and mission.
The committee is composed of: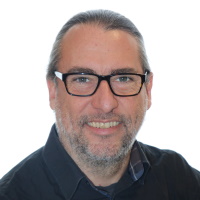 Corrado Cescon
University of Applied Science of Southern Switzerland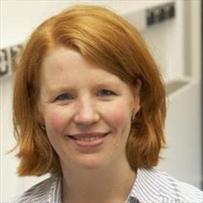 Diversity, Equality and Inclusion
To facilitate an equitable association, that recognizes diversity and inclusion, and emphasizes quality of life in event planning and dissemination activities.
Committee Initiative
Our first actions for 2020-22 were to develop and publish our:
Sub-committee vision statement
Strategic intent statement
Code of conduct statement
Committee member pages on the ISEK website
Committee structures: There is currently no explicit statement regarding diversity in our committees although in practice diversity is now given consideration when asking for nominations for the council and when forming our sub-committees. The Council is currently reviewing our composition and will propose changes prior to the next general assembly. As a first step in the direction of adding more diversity to the voices at our council meetings, in 2021 we will invite end stage PhD/early career academics to join the meetings as ex-officio (non-voting) members.
Awards and recognition: There are currently no explicit statements regarding diversity in our practice of giving awards or nominating speakers or chairs of sessions at our Congress. However, in practice diversity is now given great consideration when nominating people for these positions. We ask that our membership thinks broadly about those who have made an impact in our field when nominating an individual for an award or recognition by ISEK.
As part of our goal to support diversity, inclusion, and a feeling of belonging for our members, we will announce a series of initiatives to support members who may otherwise not have a chance to attend our conferences or contribute to workshops and discussions. Please contact us if you are interested in actively contributing to these activities.
The committee is composed of: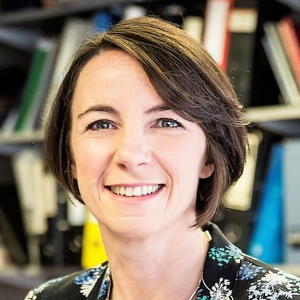 Madeleine Lowery
University College Dublin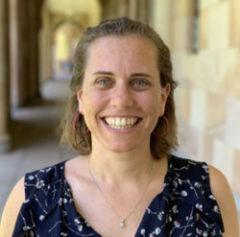 Kylie Tucker
University of Queensland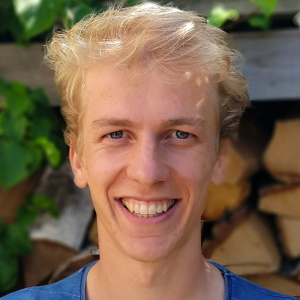 Niels Brouwer
Early Career Researcher
Vrije Universiteit Amsterdam
Silvia Muceli
Chalmers University of Technology
Early Career Researcher Committee (ECR)
The Early Career Researcher Committee represents the students and early career researchers of ISEK. The ECR Committee seeks to enhance the experience of students and ECRs by organizing and overseeing initiatives that support students and ECRs in their studies, professional and career development needs.  Two members  (1 representing students and 1 representing ECRs) are full ISEK Council members. 
The committee is composed of: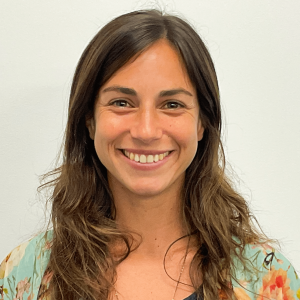 Manuela Besomi
Early career researcher
The University of Queensland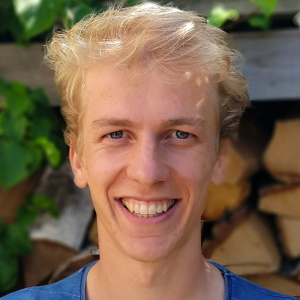 Niels Brouwer
Early Career Researcher
Vrije Universiteit Amsterdam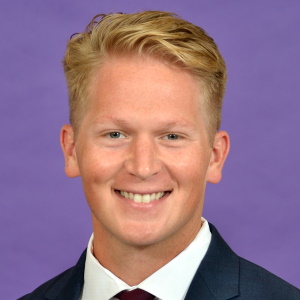 Josh Carr
Early career researcher
Texas Christian University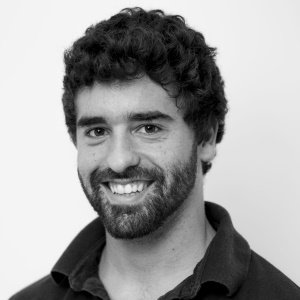 Ricardo Mesquita
Student
Edith Cowan University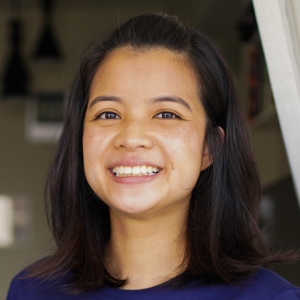 Phoebe Ng
Student
The University of Queensland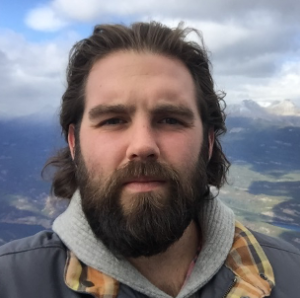 Gregory Pearcey
Early career researcher
Northwestern University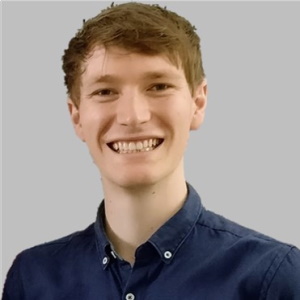 Andy Sanderson
Early career researcher
Manchester Metropolitan University
Member Services Committee
The Membership Committee cooperates with the ISEK Council to develop and maintain programs to ensure that ISEK brings value to all its members.
The committee is composed of: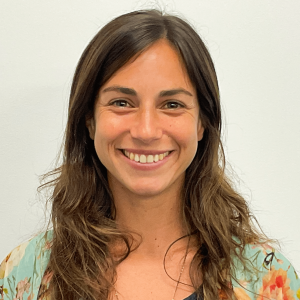 Manuela Besomi
Early Career Researcher
The University of Queensland
François Hug
Early Career Researcher
Université Côte d'azur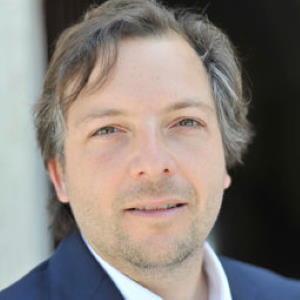 Francesco Negro
Technical Committee
(Chair: Francesco Negro)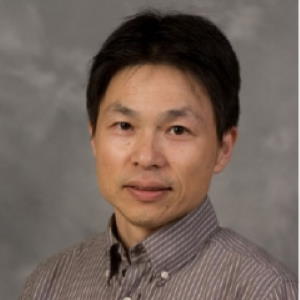 Minoru Shinohara
Georgia Institute of Technology
Organization Committee
The Organization Committee reviews and keeps all governing documents up to date, and coordinates the grant writing efforts to support ISEK activities such as the Congress. The committee also ensures coordination across all other ISEK committees.
The committee is composed of: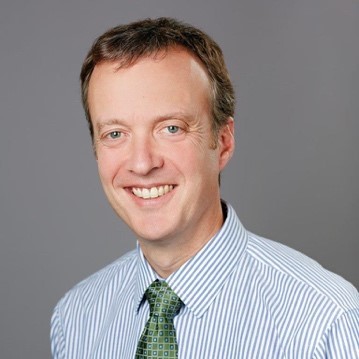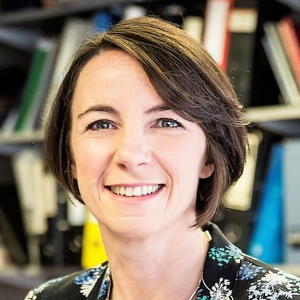 Madeleine Lowery
University College Dublin