By Air
Québec City Jean Lesage International Airport is located 16 km (10 miles) away from downtown Québec City.  Direct flights from many major cities in Canada and US are provided to Québec City such as Montreal, Ottawa, Toronto, New York and Chicago.  
For all flight options to Québec City, please refer to the list of destinations served by Québec City Jean Lesage International Airport.
Transport to and from the Airport
RTC public transit:
Departures every 30 minutes, every day. $3.50 per ride (exact change).

Route 76 connects the airport to the bus and train stations in Sainte-Foy with connections available to downtown and Old Québec.
Route 80 connects the airport to Québec City downtown (Saint-Roch neighbourhood), with connections available to Old Québec and the Convention Centre.
Taxi:

The taxi fare between Jean-Lesage International Airport and the city center is a flat $35.10.

By Train
Québec City is reachable from the USA and from any other Canadian provinces.
Amtrak
Phone: 1-800-USA-RAIL (1-800-872-7245)
Visitors travelling by train from the USA come into Montréal via Amtrak, then transfer to VIA Rail Canada trains for Québec City.
VIA Rail Canada
Daily VIA Rail Canada service between Toronto, Ottawa, Montréal and Québec City.
Phone: 1-888-842-7245.

By Bus
Several bus companies provide bus transit between Canadian provinces to Québec City.
Greyhound
Visitors travelling by bus from the USA come into Montréal via Greyhound, then transfer to Orléans Express bus for Québec City.
Orléans Express
Orléans Express Coach Lines provide daily service between Québec City, Montréal, and other destinations in the province.
Fédération des transporteurs par autobus – Intercity Transit
Accessible to all, the intercity transportation network consists of 222 bus stations throughout Québec for efficient, timely travel. 

By Car
Highway 20 (autoroute Jean-Lesage) runs along the south shore of the St. Lawrence River, and Highway 40 (autoroute Félix-Leclerc) is the north shore access to the city.
Travel Distances
Canadian Cities Miles     Kilometers
Halifax                  688         1,069
Montréal             151         253
Ottawa                 270         450
Toronto                476         766
American Cities Miles     Kilometers
Atlanta                                 1,401     2,241
Boston                                  381         610
Chicago                                 1,016     1,625
Detroit                                  728         1,164
New York                             524         839
Philadelphia                       617         987
Washington D.C.               749         1,199
Passports & Visas
Visitors to Canada must hold a valid passport. Most travelers also require an electronic visa or travel authorization (eTA) to travel to Canada by air. For more information, including visa information, please visit the Citizenship and Immigration Canada web site.
The ISEK Secretariat and Podium Conference Specialists will provide assistance in obtaining visas in the form of support letters once registration is confirmed and fully paid for.  To request a visa support letter once you have registered and paid in full please email: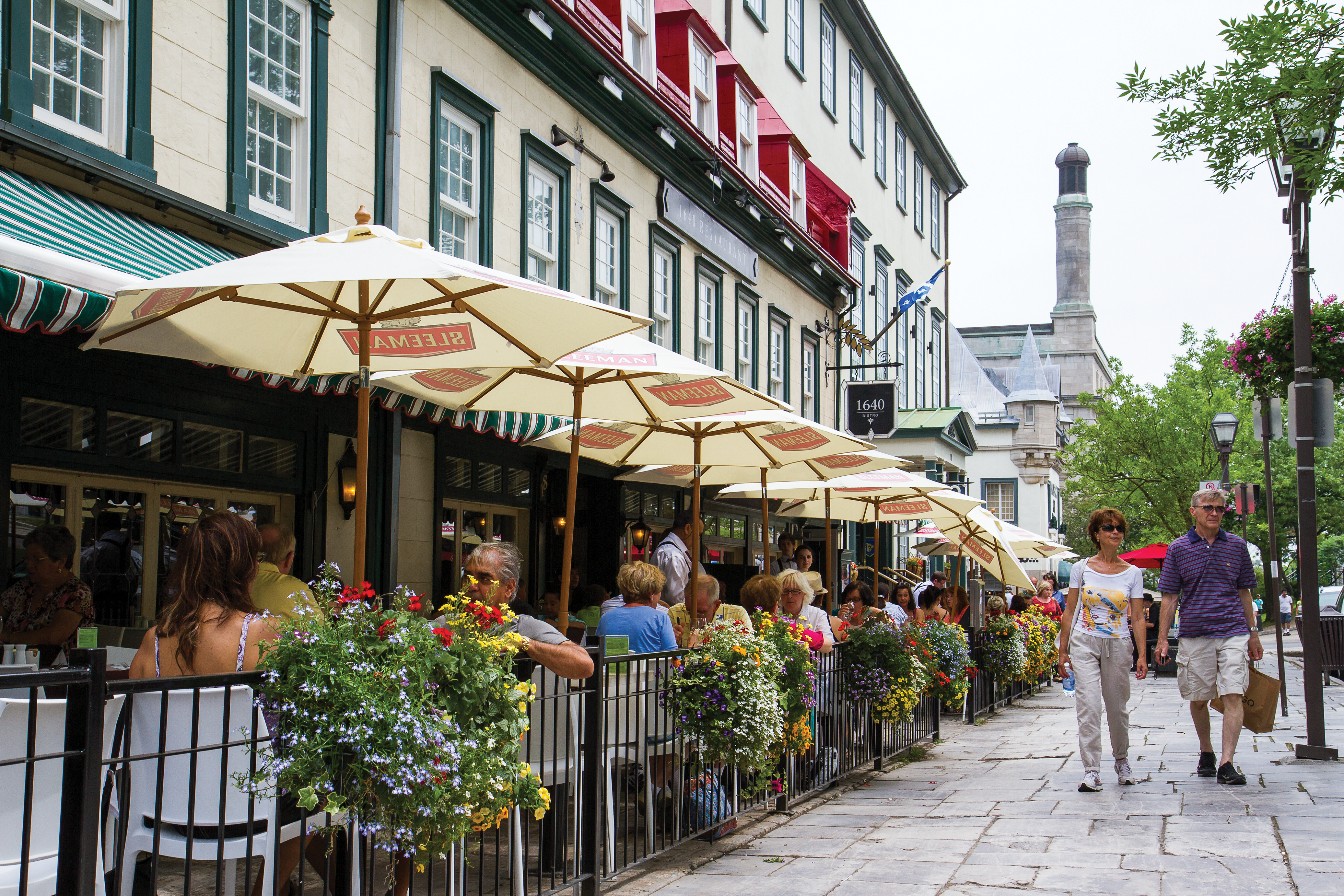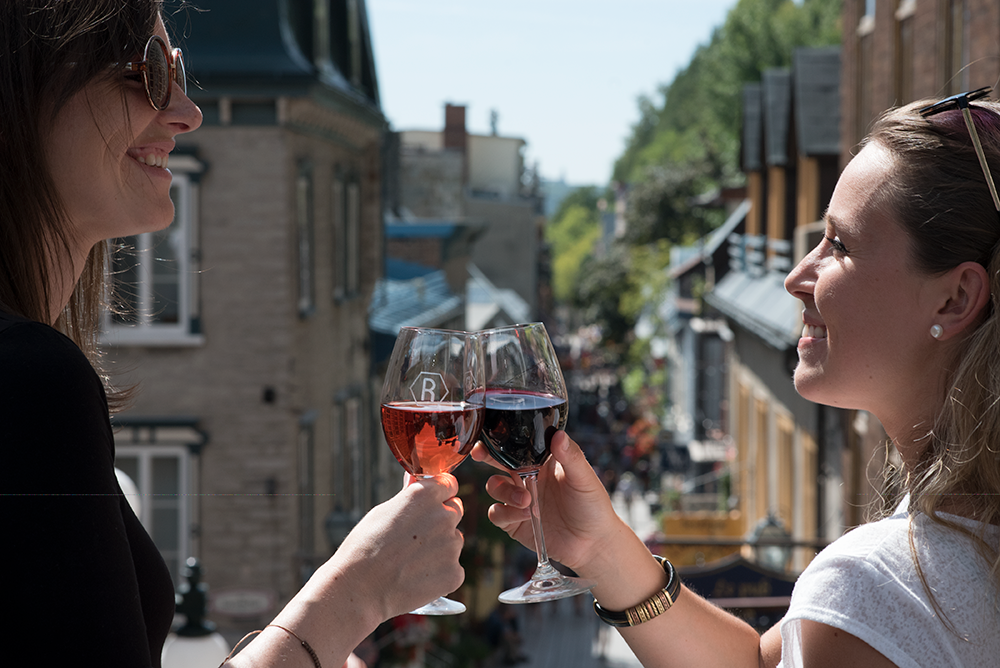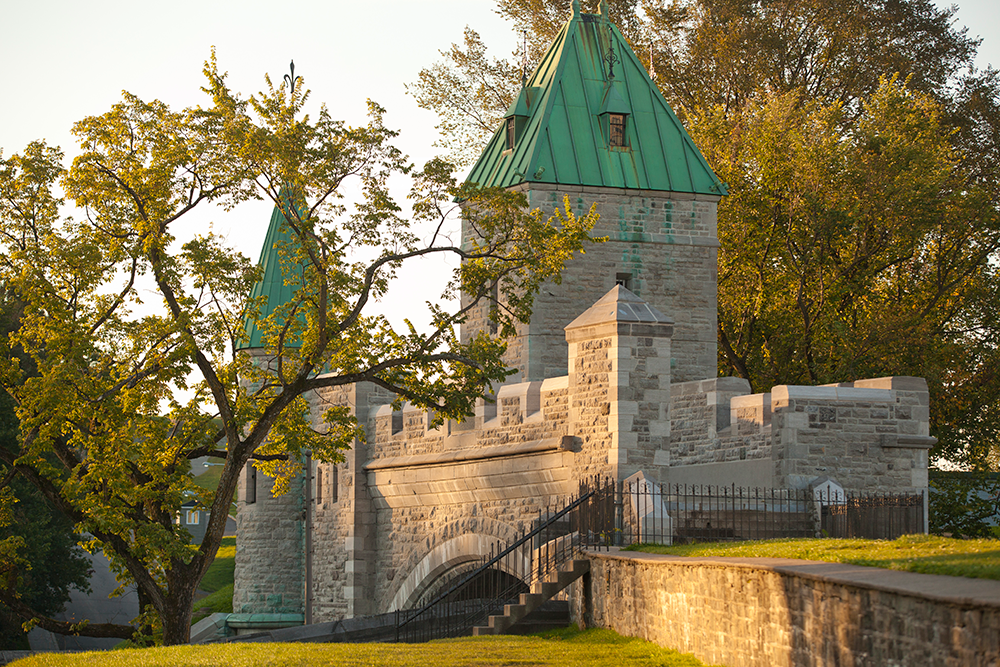 By Taxi
Taxis in Québec City can be identified by the sign on their roofs. There are several companies. We suggest that you call one of them and they will send a car or ask your hotel concierge.
Taxi Coop Québec 418-525-5191
Taxi Coop Sainte-Foy-Sillery 418-653-7777
Taxi Laurier 418-651-2727
Uber