Expressions of interest are invited for pre-conference workshops which will be hosted on Friday June 29th.  Workshops should be accessible to researchers who may not be familiar with the topic and should begin with an introduction to the topic before progressing to more advanced material.  Proposals for workshops incorporating tutorials aimed at students and early stage researchers are particularly encouraged.  Each workshop will run for 2-3 hours, with parallel sessions in the morning and afternoon.
Submission Guidelines
During the submission process, you will be asked for the following information
A title for your workshop submission
A brief summary of the topic 220 characters (approx. 40 words) maximum.
The name of the workshop lead/organizer, plus the contact details of all proposed participants
A disclosure of potential conflicts of interest for each of the symposium participants
A brief description of the proposed workshop and explain why the topic is relevant to the ISEK delegates.  Indicate how each speaker will offer a unique perspective or contribution on the topic, 3000 characters (approx 500 words) maximum.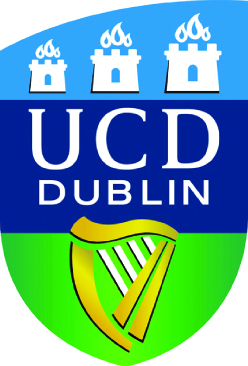 Conference Partners International Ltd is the professional conference organizer assisting us with the organisation of ISEK 2018
www.conferencepartners.ie
isek2018@conferencepartners.ie
Tel: +353 1 296 8688