XXV ISEK Congress Keynote Speakers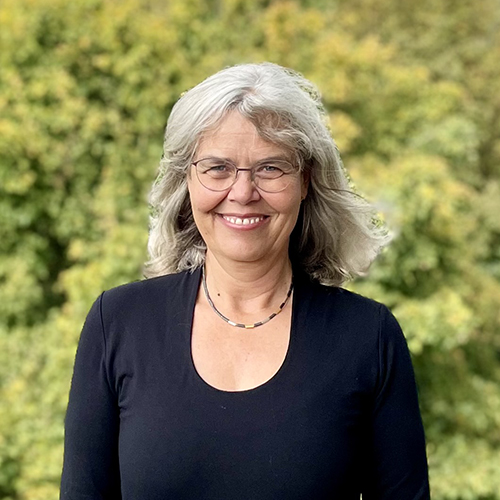 CATHERINE DISSELHORST-KLUG, Basmajian Award Lecture
RWTH Aachen University
Catherine Disselhorst-Klug's scientific emphasis is given to the area of movement biomechanics including neuromuscular co-ordination. Her strong background in engineering science in combination with more than 30 years' expertise in movement physiology forms the basis for the development of novel devices, which can be integrated in early diagnosis of musculoskeletal dysfunction and intelligent technically assisted rehabilitation.
She was significantly involved in the SENIAM recommendations and is currently actively contributing to the CEDE project. She served as ISB council member for three terms and has represented ISEK from 2004 to 2006 as president.
What are my muscles up to? The contribution of surface electromyography to clinical decision-making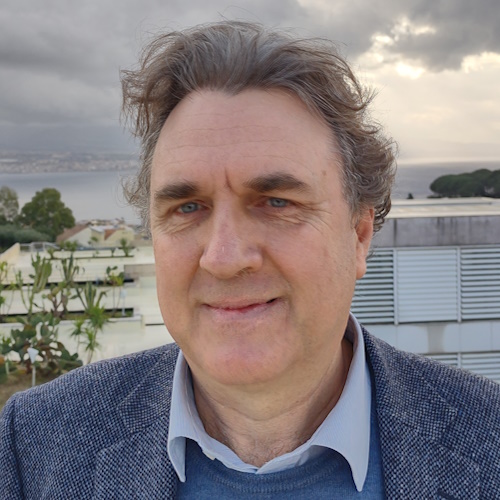 ANDREA D'AVELLA
Department Biomedicaal and Dental Sciences and Morphofunctional Imaging, University of Messina and Laboratory of Neuromuscular Physiology, IRCCS Fondazione Santa Lucia
Andrea d'Avella obtained a Laurea (B.Sc.) in Physics at Milan University, and a Ph.D. in Neuroscience at Massachusetts Institute of Technology in 2000. In 2003 he joined the Laboratory of Neuromotor Physiology at Fondazione Santa Lucia, Rome, Italy. Since 2015 he is Professor of Physiology in the Department of Biomedical, Dental Sciences and Morphofunctional Imaging at the University of Messina, Italy. His research has focused on the modular organization of sensorimotor control and learning. Current interests include motor skill learning in a modular controller, inter-individual differences in real-life motor skills, applications of myoelectric control and virtual reality to neurorehabilitation and robotic augmentation.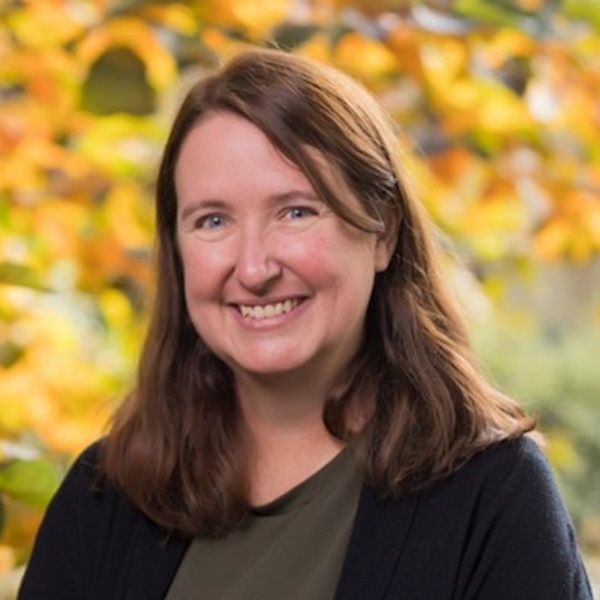 JANE BUTLER
Neuroscience Research Australia, University of New South Wales
Professor Jane Butler is a Senior Principal Research Scientist and NHMRC Research Fellow at Neuroscience Research Australia in Sydney, Australia. She received a Ph.D. in the neural control of breathing from the University of New South Wales, Australia. As a post-doctoral researcher, she worked at the Miami Project to Cure Paralysis, University of Miami. Jane currently leads a team of researchers examining fundamental and translational outcomes in the neural control of breathing with the aim to identify and improve respiratory motor impairment in ageing, and respiratory or neurological disorders, such as spinal cord injury. She has more than 180 peer-reviewed publications. In 2019, she co-established and became co-director of the Spinal Cord Injury Research Centre in Sydney, a centre focused on the development and understanding of novel clinical methods to improve both respiratory and limb muscle function after spinal cord injury.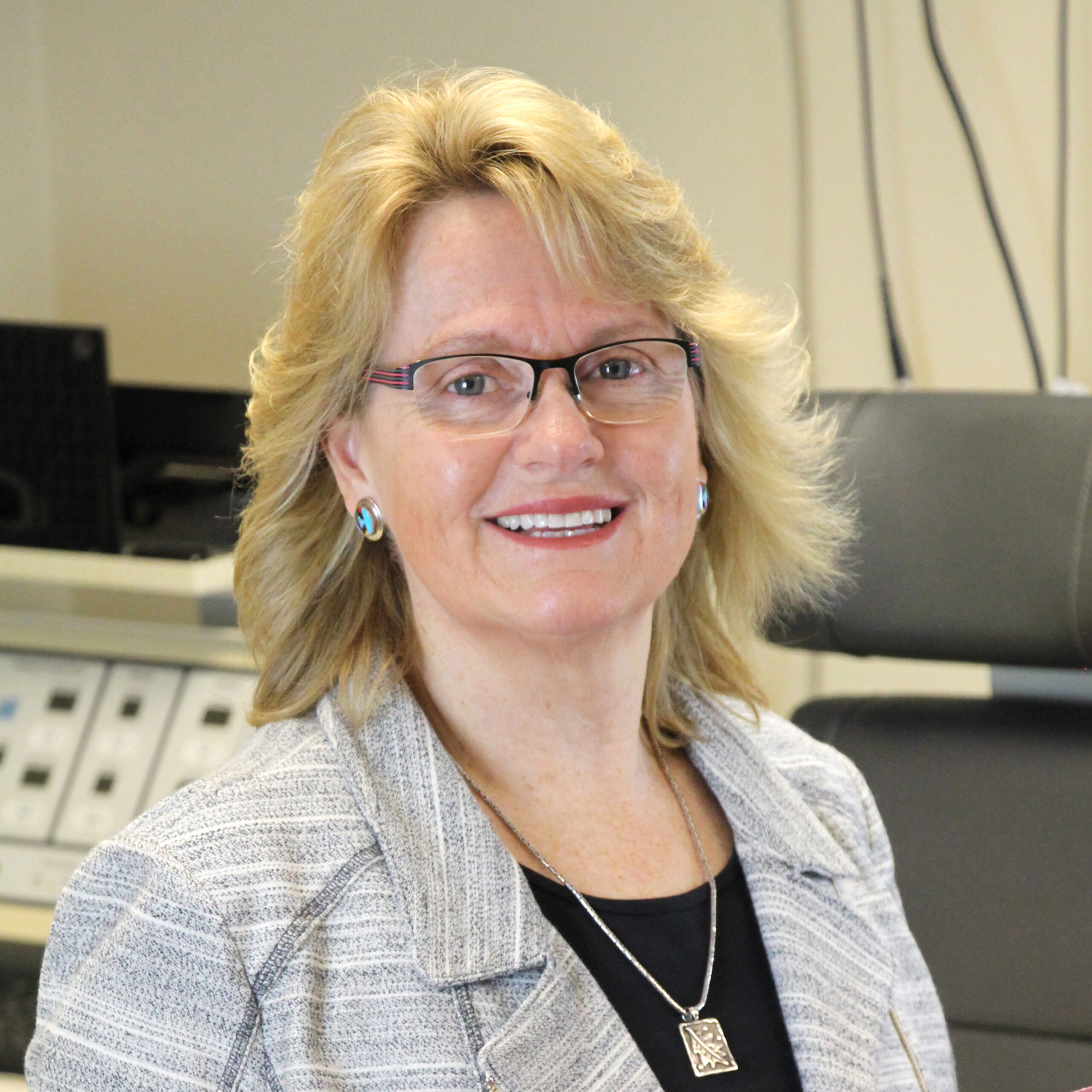 SANDRA HUNTER
Exercise Science Program, Department of Physical Therapy, Marquette University
Professor Sandra Hunter, PhD is a neuromuscular and exercise physiologist in the Exercise Science Program, Department of Physical Therapy at Marquette University, Wisconsin, USA since 2003. She is also Director of the Athletic and Human Performance Research Center. Professor Hunter received her PhD in Exercise Physiology at the University of Sydney, Australia and then did 4 years as a postdoctoral research associate at the University of Colorado Boulder with Professor Roger Enoka. She studies the causes of muscle fatigue in older healthy and clinical populations including people with diabetes, Long COVID, sex differences, and the protective effects of exercise. Professor Hunter currently she serves as Editor-in-Chief of the journal Exercise and Sport Science Reviews.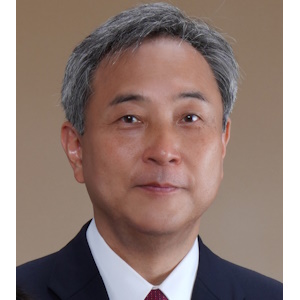 YASUO KAWAKAMI
Waseda University
Yasuo Kawakami, Ph.D. (Education, the University of Tokyo, 1995). Following his career as an assistant and associate professor at the University of Tokyo, he is presently a professor of biodynamics at the Faculty of Sport Sciences, Director of Human Performance Laboratory, Chair of Organization for University Research Initiatives, and Vice President for Research Communications and Health & Wellbeing, Waseda University, Japan. His expertise is in biomechanics and exercise physiology with the main research interest in the area of muscle mechanics, particularly on the in vivo skeletal muscle behavior during various human movements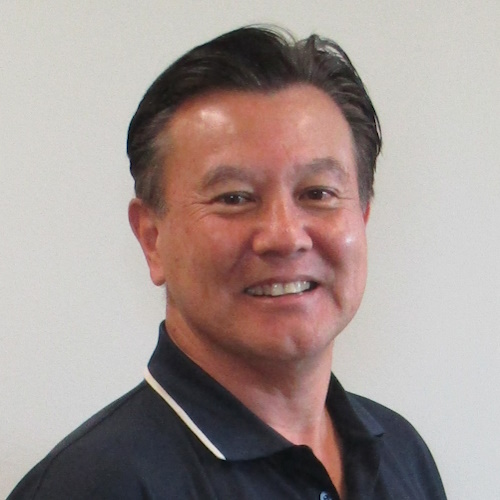 KAZUNORI (KEN) NOSAKA
Centre for Human Performance, School of Medical and Health Sciences, Edith Cowan University
Ken Nosaka worked at Yokohama City University in Japan for nearly 20 years before relocating to Edith Cowan University in 2004. He is currently a Professor of Exercise and Sports Science in the School of Medical and Health Sciences. Over the past 19 years, his main roles were to coordinate postgraduate research programs (2007-2014), direct the Center for Exercise and Sports Science Research (2007-2012), direct exercise and sports science courses (2015-2021), and PhD course coordinator (2022-present). He has published more than 350 peer-reviewed journal articles, and about 80% of them are related to "eccentric exercise." His Scopus h-index is 68 with more than 14,800 citations in July 2023.