XXIII ISEK Congress Keynote Speakers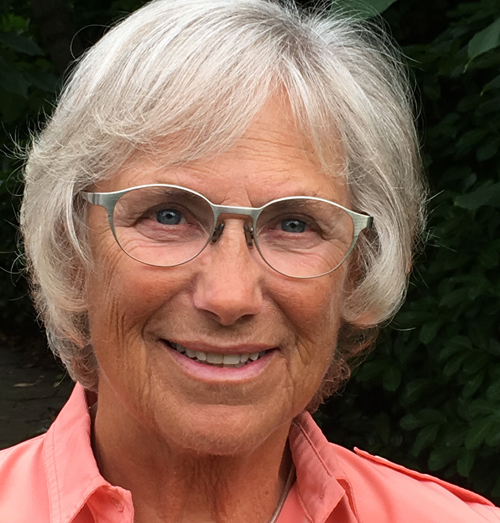 Sunday, July 12
GISELA SJØGAARD, Basmajian Award Lecture
University of Southern Denmark
Gisela Sjøgaard completed M.S. degrees in mathematics and physical education and earned in 1979 her Ph.D and in 1990 her Dr.Med.Sc. in muscle physiology at the University of Copenhagen. She was professor and head of the department of physiology at the National Institute of Occupational Health in Denmark, visiting professor at the University of Guelph, Canada, and at the University of Michigan, USA. She is presently a professor emeritus in Sports and Health Sciences at University of Southern Denmark and a principal investigator at the University of Queensland, Australia and at Zürich University, Switzerland. She has published more than 200 papers in international peer reviewed scientific journals and more than 50 educational publications. She has participated actively with presentations at more than 300 conferences and meetings including more than 100 as invited lecturer. Her main field of competence is human exercise physiology with focus on muscle activation, mechanics, metabolism, and fatigue. Special area of interest is neuromuscular control and muscle biochemistry, as well as their applications to work related musculoskeletal disorders.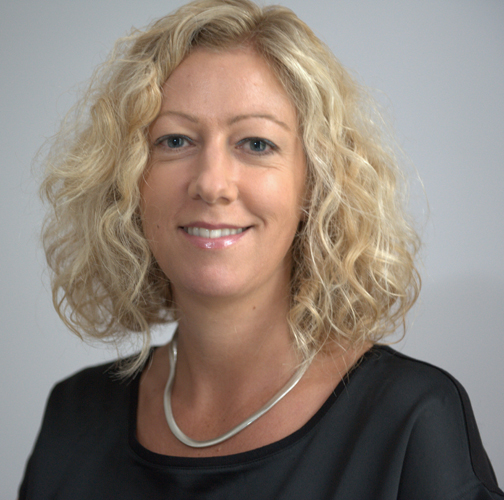 Sunday, July 12
DEBORAH FALLA
University of Birmingham
Professor Deborah Falla is Chair in Rehabilitation Science and Physiotherapy at the University of Birmingham, UK and is the Director of the Centre of Precision Rehabilitation for Spinal Pain (CPR Spine). Her research utilises state of the art electrophysiological measures to evaluate the control of human movement and how it is affected or adapted in response to various states (e.g. injury, fatigue, training and pain). She has published over 200 papers in international, peer-reviewed journals and more than 300 conference papers/abstracts including over 30 invited keynote lectures. She has received several recognitions and awards for her work including the German Pain Research Prize in 2014, the George J. Davies – James A. Gould Excellence in Clinical Inquiry Award in 2009 and the Delsys Prize for Electromyography Innovation in 2004. She is an author of three books including the latest entitled "Management of neck pain disorders: a research informed approach" (Elsevier, 2019). Professor Falla is an Associate Editor for Musculoskeletal Science & Practice, the Journal of Electromyography and Kinesiology and IEEE Transactions on Neural Systems and Rehabilitation Engineering. From 2016 to 2018, she was the President of the International Society of Electrophysiology and Kinesiology (ISEK).
Monday, July 13
DARIO FARINA
Imperial College London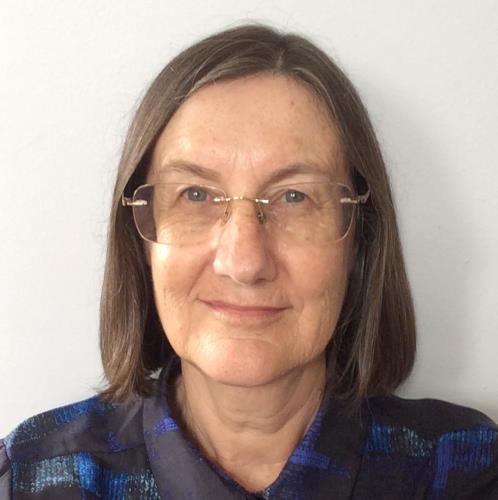 Tuesday, July 14
JANET TAYLOR
Edith Cowan University
Janet Taylor is a Professor in the School of Medical and Health Sciences at Edith Cowan University and an Honorary Principal Research Scientist at Neuroscience Research Australia. She received her MD in 1991 from the University of New South Wales, Sydney for research in the area of human proprioception. Her continuing research interest is the control of human movement by the nervous system and she has published more than 175 peer reviewed papers in the area. Her work focuses on how the motor pathway changes in response to activity such as stimulation of the brain or nerves, training or practice of motor tasks, and fatiguing exercise. Her aim is to better understand how repetitive activity alters the nervous system in health and disease, and so contributes to improvements in motor performance with practice but to decrements in performance with muscle fatigue. She was a Reviewing and Senior Editor for the Journal of Physiology from 2013 to 2019 and an Associate Editor for Exercise and Sports Science Reviews for 2017-2018.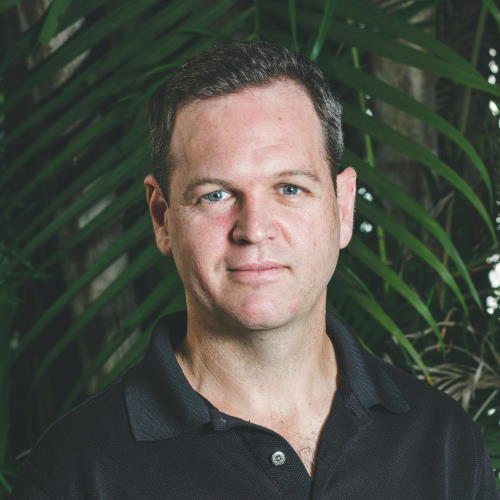 Tuesday, July 14
GLEN LICHTWARK
University of Queensland
Glen Lichtwark is an Associate Professor in the School of Human Movement and Nutrition Sciences, The University of Queensland. He was awarded his PhD from University College London (UK) in December 2005 and has subsequently worked as a postdoctoral fellow at the Royal Veterinary College (UK), Imperial College (UK) and Griffith University, before moving to The University of Queensland in January 2010. A/Prof Lichtwark is particularly interested in how elasticity in muscles and tendons of the lower limb influences the energetics and control of human movement. Since 2003, he has published over 100 peer reviewed articles, including publications in Nature and Proceeding of the National Academy of Science, and was recently awarded a prestigious Future Fellowship from the Australian Research Council. A/Prof Lichtwark's research has aided in the development of novel new imaging, simulation and measurement techniques to answer fundamental questions about how the body moves, with findings that have application across a broad range of human health and performance areas; including exercise training and prescription, musculoskeletal injury prevention and rehabilitation, and robotic/prosthetic design. Since 2015, Glen has served as a Council Members of the International Council of Biomechanics.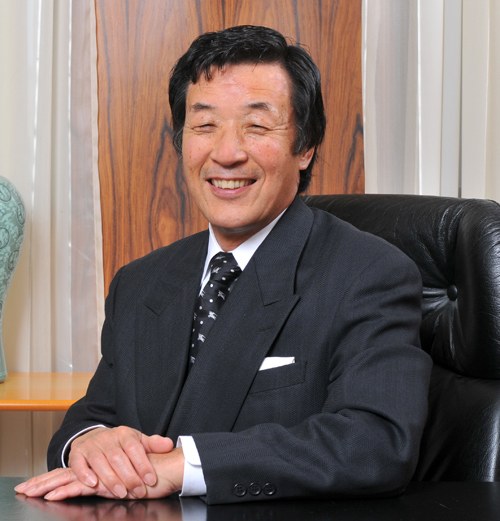 Monday, July 13
TETSUO FUKUNAGA
National Institute of Fitness and Sports
Tetsuo Fukunaga received a PhD from The University of Tokyo, Tokyo, Japan, in 1973. He worked as a research assistant in The University of Tokyo from 1971 to 1973; as an associate professor in Chukyo University, Aichi, Japan, from 1973 to 1980; as an associate professor and a full professor at The University of Tokyo, from 1980 to 2002. He then moved to Waseda University, Saitama where he was a full professor from 2002 to 2008. He has served as president of Japanese Society of Biomechanics, and as a council member of the ISB. His research interests include examining muscle-tendon interactions during human movement, often using innovative imaging techniques. He is currently a president of the National Institute of Fitness and Sports in Kanoya, Kagoshima, Japan.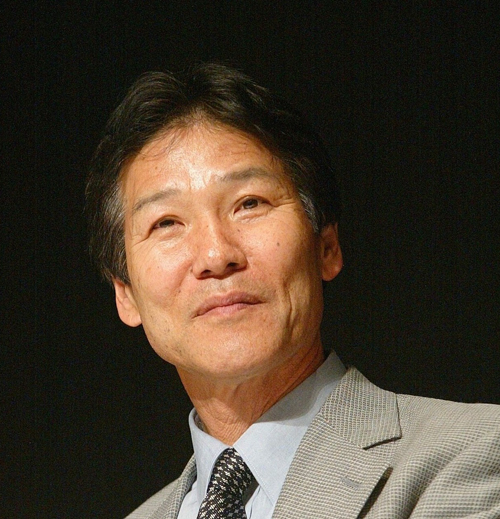 Sunday, July 12
TOSHIO MORITANI
University of Kyoto
Toshio Moritani was born in Japan in 1950. He received his Ph.D. degree in Sports Medicine from the University of Southern California in 1980 under the direction of Dr. Herbert A. deVries. In 1985, following faculty appointments at the University of Texas at Arlington and Texas A&M University, he returned to Japan and joined the Department of Integrated Human Studies at Kyoto University. In 1992, he was appointed as Associate Professor of Applied Physiology at the Graduate School of Human and Environmental Studies at Kyoto University and became Professor since 2000. He has retired from Kyoto University and become Professor Emeritus since 2016. Dr. Moritani has been elected as Fellow of the American College of Sports Medicine. Dr. Moritani was the Editor of the Journal of Electromyography and Kinesiology. Currently Dr. Moritani is the Editor of the European Journal of Applied Physiology. He has also served as one of the Council Members and the Past President of the International Society of Electrophysiology and Kinesiology.