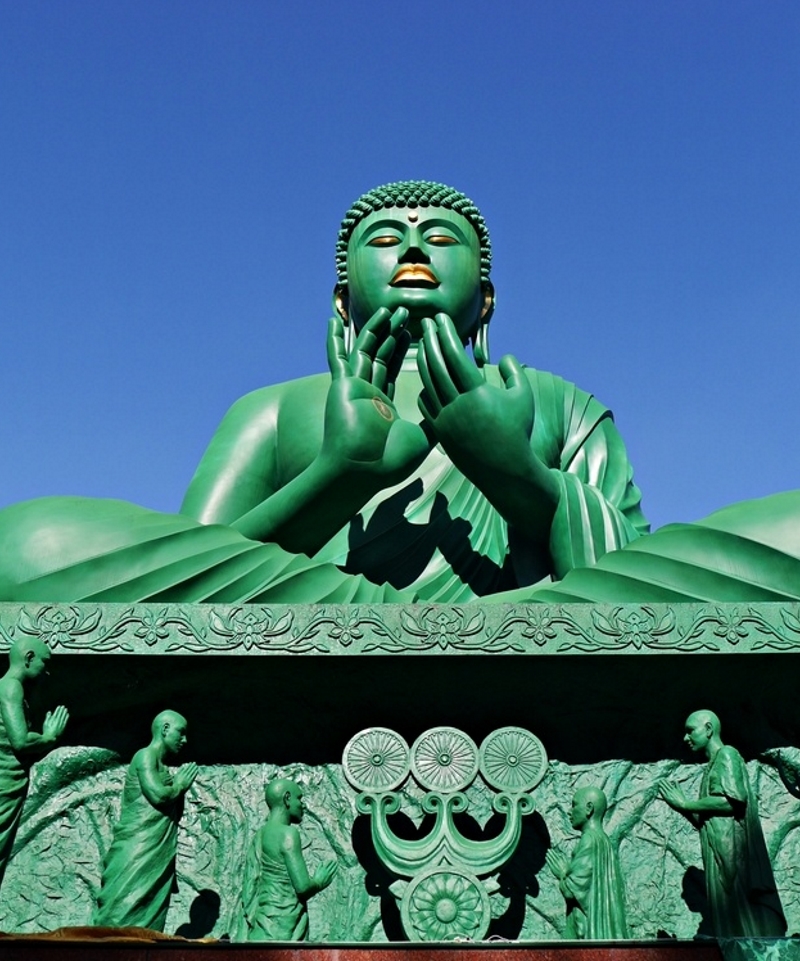 Welcome to Nagoya
Nagoya is located in the center of Honshu (the main island of Japan) and has a population of 2.24 million. Thanks to the abundant water resources of the Kisogawa, Nagaragawa and Ibigawa rivers, the resulting fertile land, and good transportation links, its people have long enjoyed affluent lives.
Japan's fourth largest city, Nagoya is a world-class manufacturing hub and home to Toyota and Pachinko. Nagoya developed as the castle town of the Owari, one of the three branches of the ruling Tokugawa family during the Edo Period, and is also home to the Atsuta Shrine and the Grand Shrine of Ise, the oldest and most highly esteemed Shinto shrines in Japan.
Congress Venue
The Nagoya Congress Center is in the center of the city and is located close to Atsuta Shrine Park. The design of Nagoya Congress Center is based on the image of a swan spreading its wings. Many eyes are drawn by the Statue of Sforza, a reconstruction using cutting-edge technology of an equestrian statue depicting Francisco Sforza, the duke of Milan, that was designed by Leonardo da Vinci. The bronze sculpture was never cast. However, a modern fiber-reinforced plastic version of the statue can be seen outside the main entrance of the Nagoya Congress Center.
Multiple hotel options will be available to satisfy a variety of price points.  Please check back in October for more information, including booking instructions.
Room Share
Interested in finding fellow delegates to share hotel rooms with during ISEK 2020? If so, please fill out our Roomshare form by following the link below.
Need help getting to Nagoya? Visit our Travel page to find out how to get here and get around after you arrive and learn about your Visa or Passport.
TIPPING
Japan is the land of no tipping!  Tipping is not customary in Japan and service charges are already included in the bill for most hotels, restaurants, shops and taxis.
CURRENCY
The currency in Nagoya, Japan is the Japanese Yen (¥).
CREDIT CARDS
Major credit cards are widely accepted.
POWER
The voltage of the power supply is 100V with a frequency of 50/60Hz.
TIME
Japan is nine hours ahead of GMT.
WHAT TO PACK
Smart casual clothes for the conference. Smart attire is recommended for the Opening Reception. Appropriate clothing for free time and comfortable shoes.
Want to Learn More about Nagoya, Japan?
Visit the web page of the Japan National Tourism Organization.