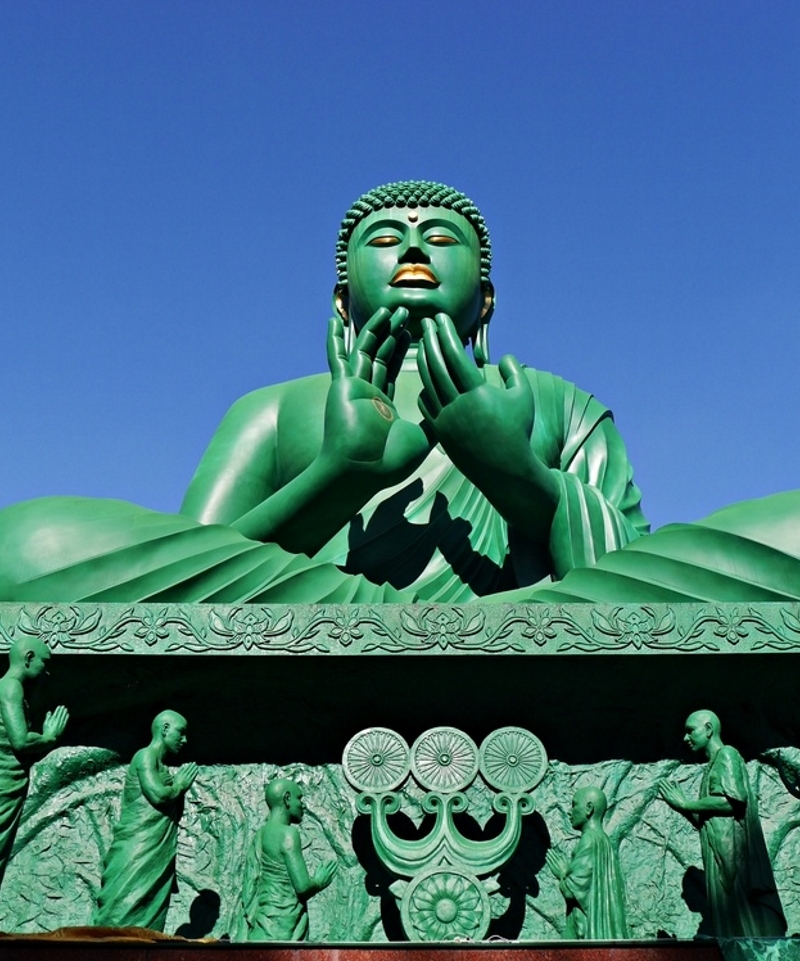 Nagoya
Nagoya is located in the center of Honshu (the main island of Japan) and has a population of 2.24 million. Thanks to the abundant water resources of the Kisogawa, Nagaragawa and Ibigawa rivers, the resulting fertile land, and good transportation links, its people have long enjoyed affluent lives.
Japan's fourth most populated city, Nagoya is a world-class manufacturing hub and home to Toyota and Pachinko. Less than two hours from Tokyo (and 35 minutes from Kyoto), Nagoya is perfectly situated as a prime destination for international congresses. Home of the Great Shrine of Atsuta, Nagoya Castle, and the world famous Tokugawa Art Museum, there is something for everyone to enjoy in the city of Nagoya.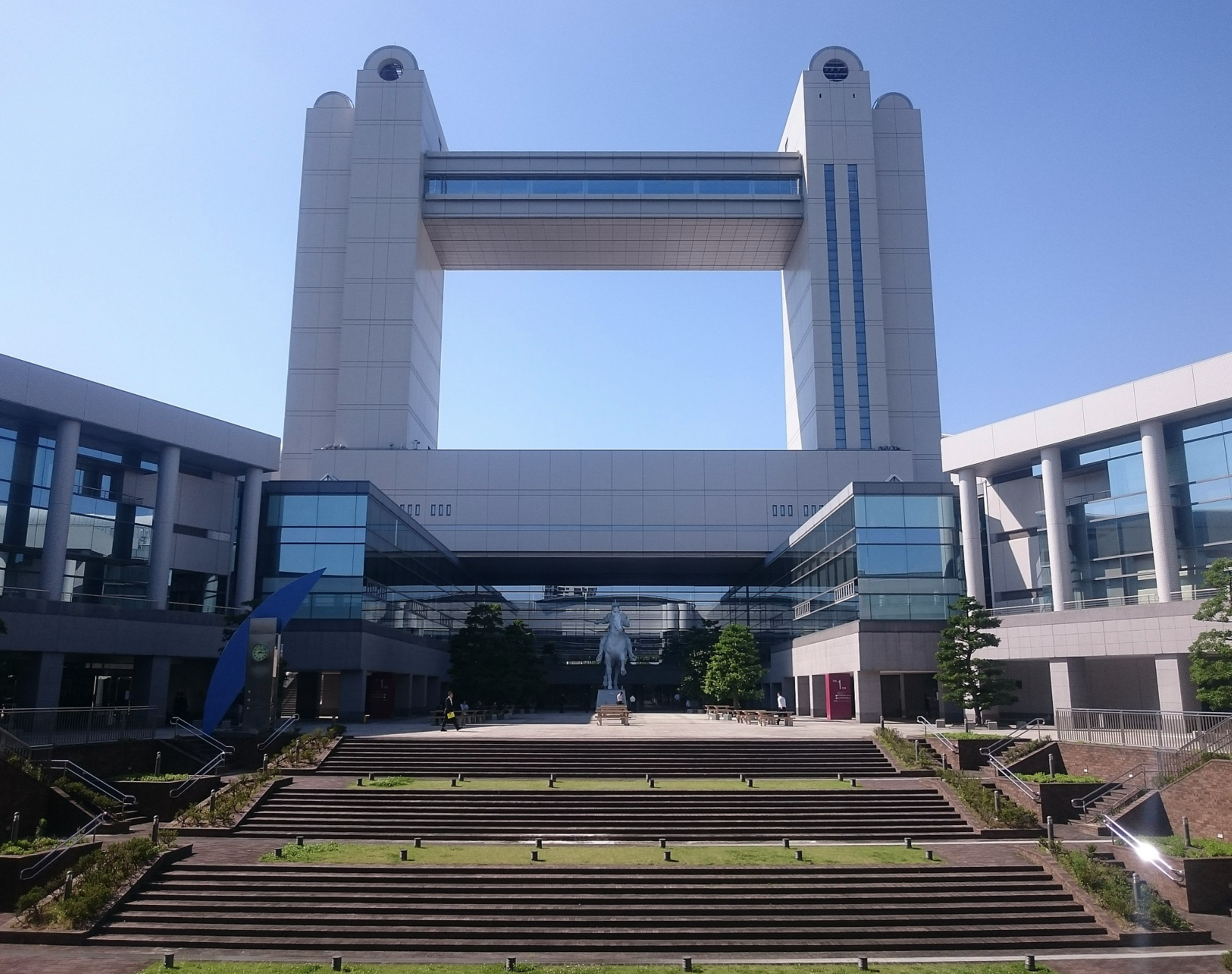 Accommodation
Multiple hotel options will be available to satisfy a variety of price points.  Additional information, including booking links, will be available in the coming months.
Room Share
Interested in finding fellow delegates to share hotel rooms with during ISEK 2024? If so, please fill out our Roomshare form opening in late 2023.
Want to Learn More about Nagoya, Japan?  Visit the web page of the Japan National Tourism Organization
Tipping
Tipping is not customary in Japan and service charges are already included in the bill for most hotels, restaurants, shops and taxis.
Currency
The currency in Nagoya, Japan is the Japanese Yen (¥).
Credit Cards
Most major credit cards are accepted but it is suggested to always carry a small amount of cash. It is also suggested to check prior to ordering in a restaurant or accepting a ride with a taxi.
Power
The voltage of the power supply is 100V with a frequency of 50/60Hz. Adapters may be required due to the plug configuration (there are not always ground plugs/triple prongs).
Time
Japan operates on Japan Standard Time which is GMT+9
What to Pack
Smart casual clothes for the conference. Smart attire is recommended for the Opening Reception. Appropriate clothing for free time and comfortable shoes.
Thank You
We would like to thank the Nagoya Convention & Visitors Bureau for their support