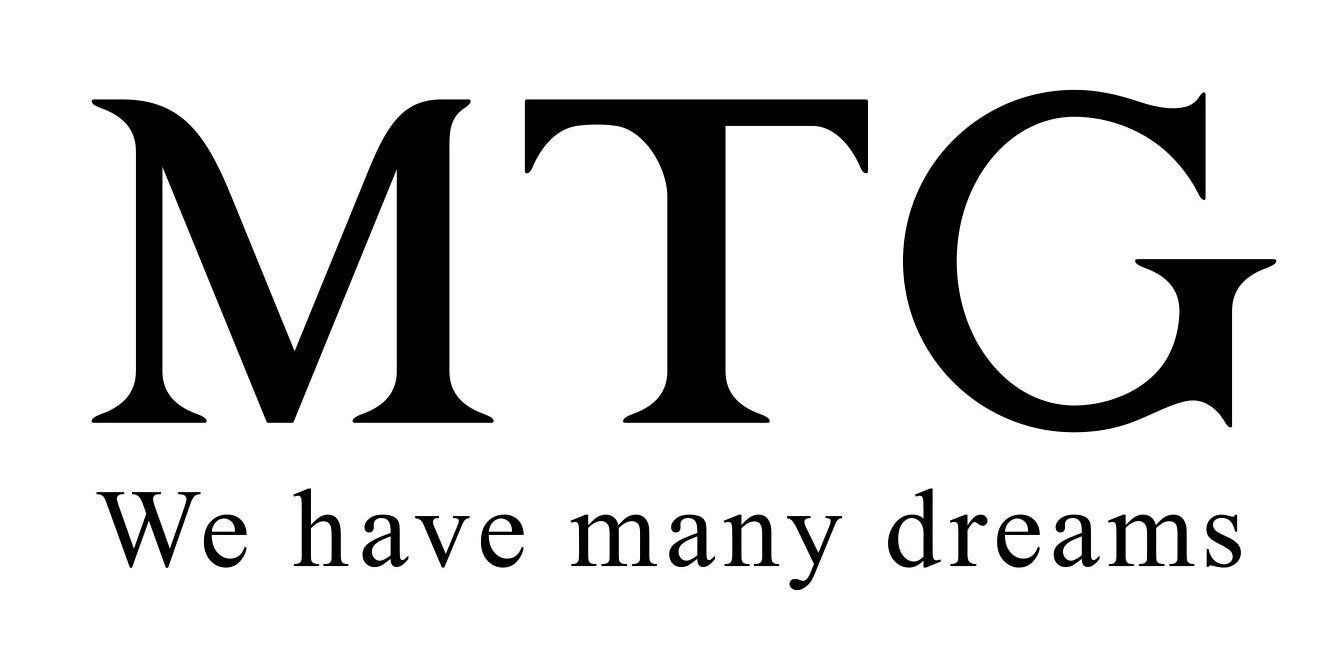 MTG is a brand development company, which combines four principles; Creation, Technology, Branding and Marketing.
We are committed to bringing wonder and excitement to the world through the brands that we create. For every brand that we develop, we integrate diverse elements to form a truly unique worldview that you cannot find anywhere else.   While in-house development is one of the keys to our success, we also collaborate with top universities and research institutions all over the world to create revolutionary new products.

SIXPAD is wearable training gear that uses cutting-edge technology from Japan to develop a stronger, more beautiful body.
SIXPAD offers various products designed using state-of-the-art EMS (Electrical Muscle Stimulation) technology, combined with the training theory of the world's number one football player, Cristiano Ronaldo, and Professor Toshio Moritani who has been studying the training effect that EMS produces on muscles for over 40 years, who has also discovered that 20Hz is the frequency at which muscles can be trained most effectively.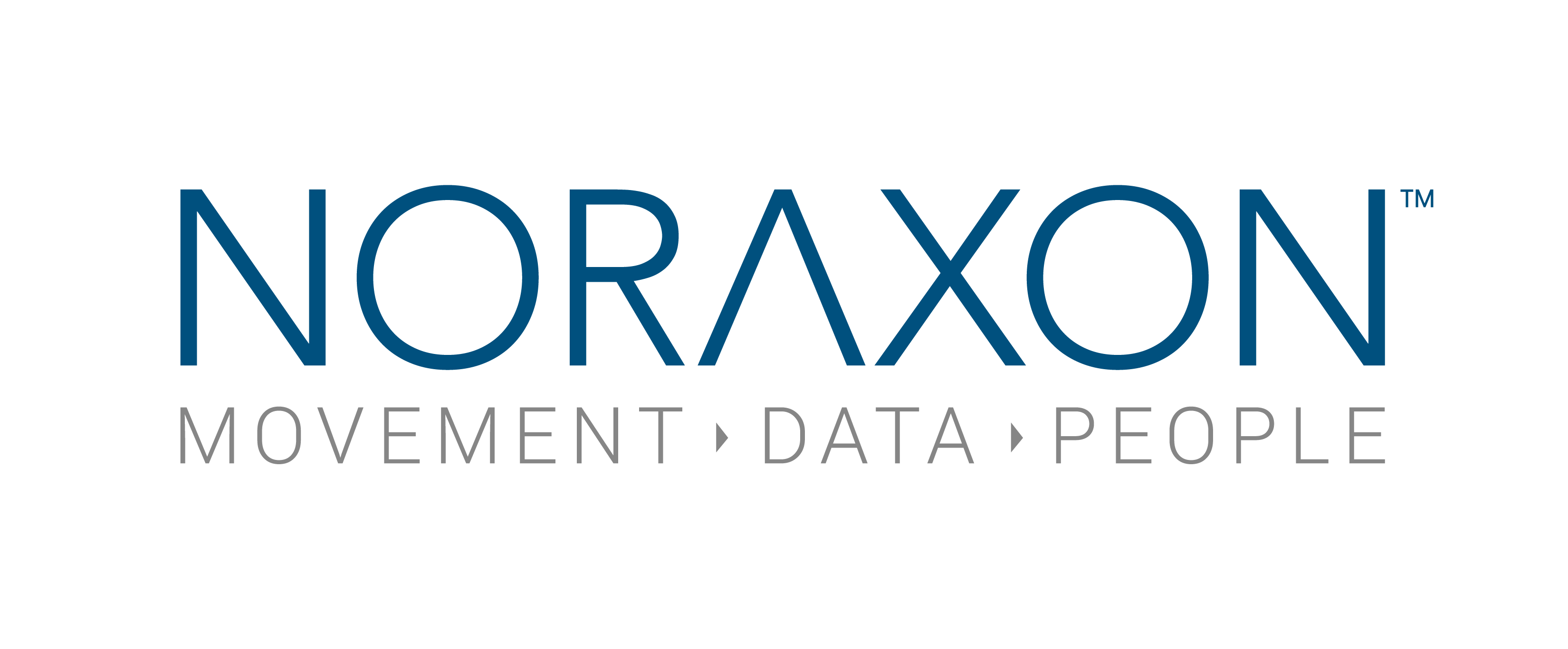 Gold Sponsor
Noraxon USA Inc., based in Scottsdale, Arizona, is an industry leader in human movement and biomechanics research solutions. We believe a singular ecosystem that enables the unrestrained pursuit of precise movement data, captured in natural environments, is the future of biomechanics. Our patented and FDA-approved hardware suite includes high-fidelity electromyography (EMG), 3D motion analysis, pressure, force, and video capture tools are fully integrated with the Noraxon myoRESEARCH® software, a modular data analysis platform. Through our innovative approach to a fully equipped, portable and customizable biomechanics lab, we serve the global biomechanics community across academic, sports medicine and human performance, industrial ergonomics and clinical applications.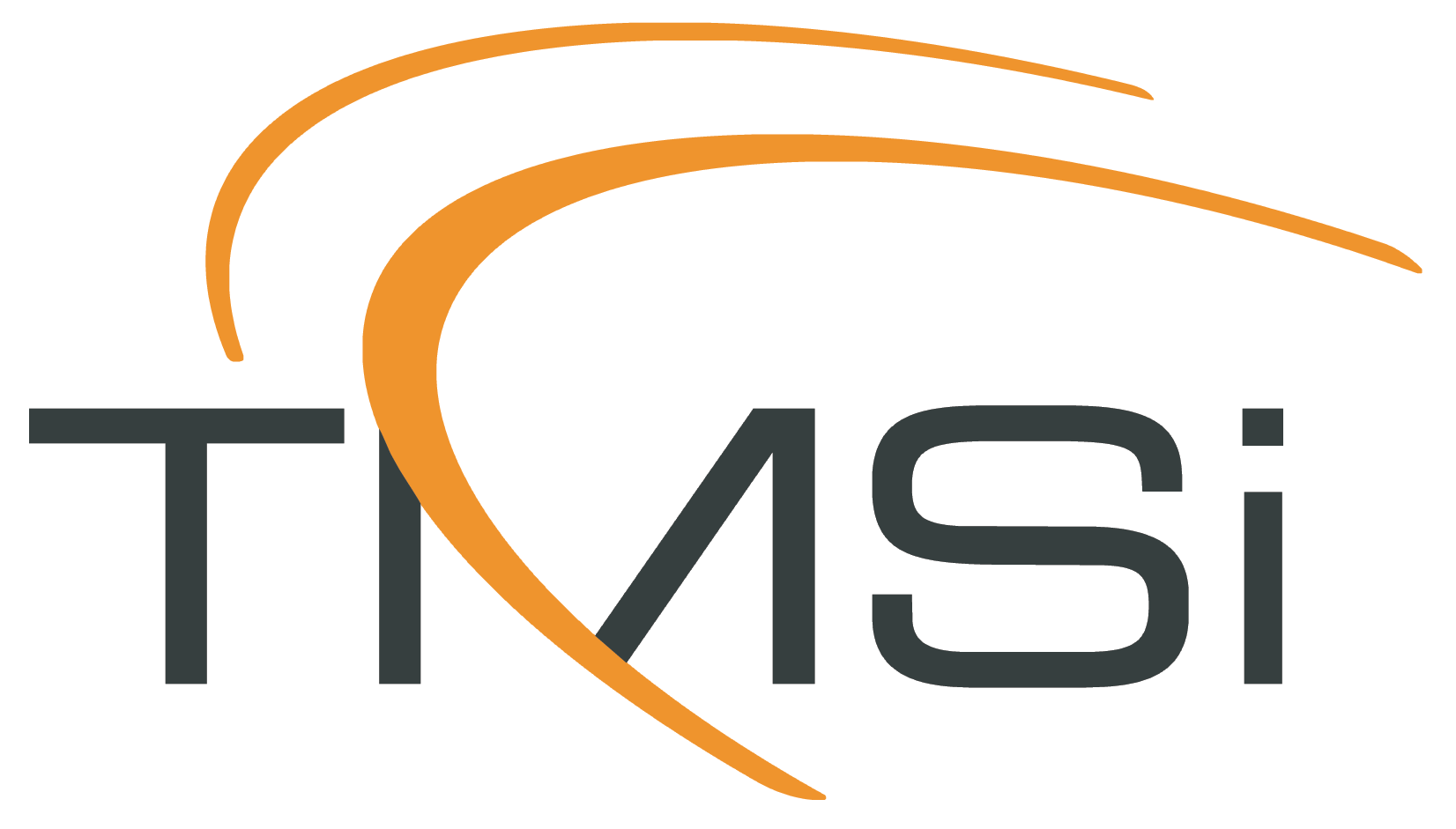 Silver Sponsor
TMSi is specialized in the developing high quality multichannel electrophysiological amplifier systems and sensors. TMSi amplifiers are known to provide high quality, noise-free signals, even under the most adverse circumstances. Cable movement artifacts and mains interference are no problem for us thanks to our shielded cables and unique amplifier technology. Let us know what kind of electrophysiological and physiological parameters you want to measure, and we can provide you with the optimal solution!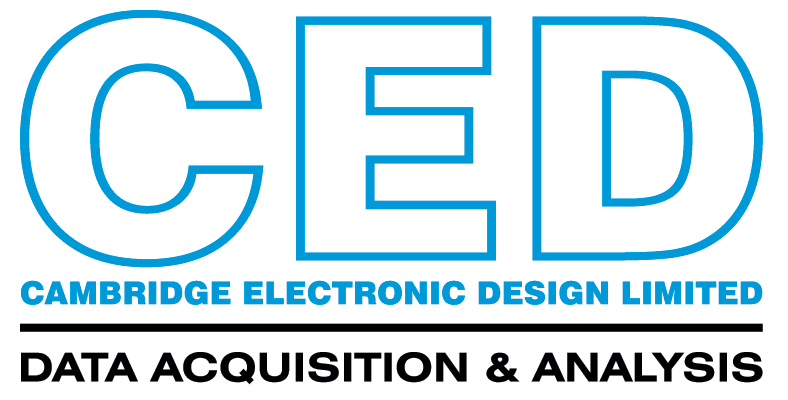 Cambridge Electronic Design Limited have been producing data acquisition systems for engineering, electrophysiology and other life sciences applications for over 45 years.
We understand research often involves approaching a problem in a new way, so our systems are designed to provide a platform that you can configure easily to match your unique needs.
The unparalleled balance of power and simplicity makes CED systems the logical choice for experiments of almost any level of complexity.

Delsys, being at the forefront of innovative developments in electromyography (EMG) for more than 20-years, have established the foundation for unmatched signal quality, consistency and reliability.
The Delsys Trigno wireless technology builds upon this solid foundation allowing unrestricted subject motion while maintaining unmatched signal quality.
Further innovation is demonstrated with the groundbreaking surface decomposition EMG system (dEMG) providing new parameters for studying and assessing motor control.

Dr. John V. Basmajian's profound scientific legacy lives on through ISEK, which he co-founded nearly 5 decades ago. His ground-breaking research, publications, books and lectures established the vital importance of electromyography in biomechanics and rehabilitation, laying the foundation for work that continues today. Read more about the De Luca Foundation, Artificial intelligence in the science of human movement and the Killam Prize winner below.

Cometa Systems is the original developer of wireless surface EMG systems. Our focus has always been on signal quality, range, battery life and reliability, with several new products introduced since the first one in 2006.
Our latest developments include the smallest EMG sensor on the market (Pico), the longest range sensor on the market (Mini Wave Black), and the only waterproof sensors in the world, IPX7 certified (Mini Wave Waterproof). All our systems have up to 32 channels, no reference electrode and real time USB and analog output.

OT Bioelettronica company was estabilished in February 2007, is located in Turin and has a detailed specialization in small series development and production related to biomedical equipments.
OT Bioelettronica customers are mainly Universities and Research Centers.
Thanks to the OT Bioelettronica co-workers, that operate in sectors like mechanic and informatic, the company can create a full product, that avoid the customer to organize the outsourcing and think only to the product selling.

Journal of Sport and Health Science (JSHS), launched in May 2012, is an international peer-reviewed journal founded by Shanghai University of Sport. JSHS publishes original research, scholarly reviews, opinion papers, and research highlights/commentaries in exercise/sport science, physical education and sport coaching, health promotion, and traditional Chinese medicine. JSHS is the first and only academic journal of its type in Mainland China, issued in English at home and abroad. Members of the editorial board consist of prestigious researchers around the world. JSHS was indexed by SCI/SSCI in January 2014.

Digitimer designs instruments for human physiology research and medicine.  Our electrical stimulators include voltage and current devices for human nerve or muscle stimulation, including the DS7A/AH, DS5 and our new computer controlled DS8R Bipolar Current Stimulator.  We manufacture the modular NeuroLog System and several isolated multi-channel EEG/EMG amplifiers, including the 8-channel D360 and the 2 or 4 channel D440.  Many products are CE marked to the Medical Device Directive and some are FDA cleared.
To complement our instrumentation, we offer electrodes, cables and other accessories.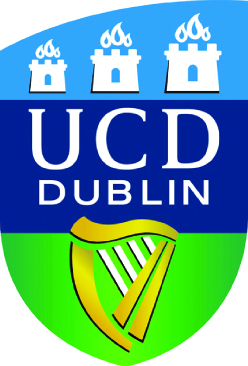 Conference Partners International Ltd is the professional conference organizer assisting us with the organisation of ISEK 2018
www.conferencepartners.ie
isek2018@conferencepartners.ie
Tel: +353 1 296 8688