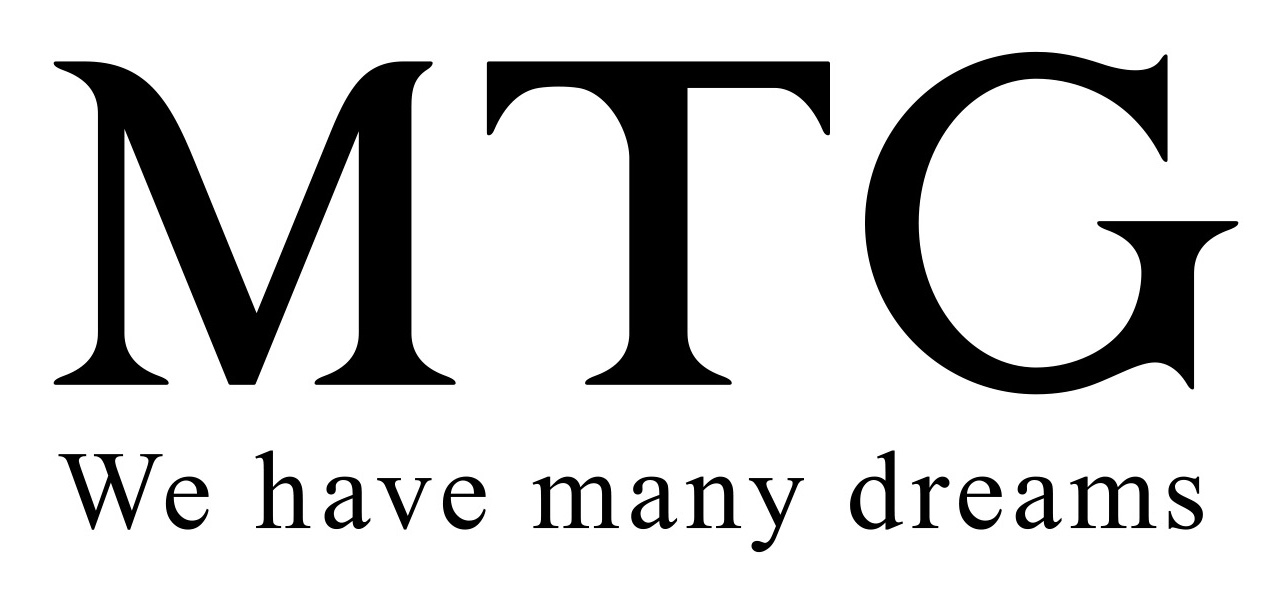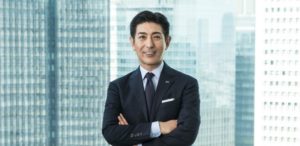 Born on the Goto Islands of Nagasaki Prefecture in 1970, Tsuyoshi aspired to start his own company since the 5th grade.  After graduating from high school, Tsuyoshi joined Denso Corporation. He started his business in 1994 at the age of only 23 and founded a used car dealership in Aichi Prefecture. MTG Co., Ltd. was established in 1996, making steady progress as a global company out of Nagoya, under the slogan "We have many dreams".
MTG is a brand development company that creates innovative brands based on the four pillars of our original business model; creation, technology, branding, and marketing.
While in-house development is one of the keys to our success, we also collaborate with top universities and research institutions all over the world to create revolutionary new products. From the bold designs and state-of-the-art technology that inform our product development process to the way we develop our brand stories and marketing strategies, we have been expanding our business on a global scale.
Today, our newest brand is bringing wonder and excitement to the world – and steadily advancing toward becoming a global brand such as ReFa, MDNA SKIN, SIXPAD and PAO.