Message from the President and Congress Chair
Dear colleagues and friends,
 The COVID-19 situation represents an unprecedented global health crisis that requires special measures. It is becoming increasingly clear that the ongoing pandemic will continue to impact society at large and the possibility for scientists to meet at international meetings such as the ISEK Congress scheduled for July 11-14, 2020 in Nagoya.
 It is with great disappointment that we announce that the Congress will not be taking place in Japan as a physical event.  We will instead be convening in July as an entirely virtual conference.  This has been a difficult decision for the ISEK Council to make.  However, this is also a hopeful one.  With presenters and delegates from more than 35 countries, this the opportunity for our community to come together in an accessible, safe and inclusive environment to present research, share ideas and support students and early-career researchers who need our input and comments.
The exchange of newest scientific knowledge is essential for ISEK. We need to support the scientific work in our society and with a virtual conference we can contribute to the continued progress in our field.  
The Council and the Local Scientific and Organizing Committee continue to work on all aspects of the Congress.  We promise to provide detailed information in the next few weeks.   
We plan to use this new format to increase access to the strong group of abstracts that have been submitted. The majority of presentations will be asynchronous, prerecorded in a method that allows for narrated slides, and accompanied by a Q&A chat function that stays open for extended periods so that you can converse with those in different time zones without having to be present at a narrowly defined time. Posters will be included, and registration costs will be greatly reduced. We encourage you to take advantage of these opportunities to invite your colleagues and more members of your research team to attend ISEK 2020. Details about pricing and access will be coming soon.
We thank you for being part of the ISEK community and for your ongoing dedication to our mission.  We hope that we can rely on your participation to ensure the success of this year Congress.
For now, we wish you all well. Stay safe.
Karen Søgaard                 Kohei Watanabe
President                          Chair
ISEK                                  2020 Congress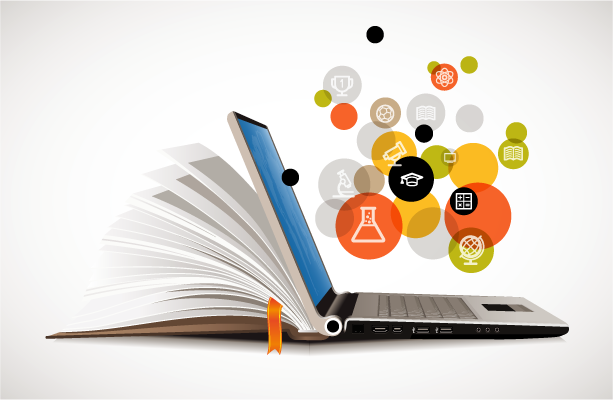 LOCAL SCIENTIFIC AND
ORGANIZING COMMITTEE
Conference chair:

Kohei Watanabe 
Co-conference chairs:

Toshio Moritani
Hiroshi Akima
Motoki Kouzaki
Yasuhide Yoshitake
Megumi Ohta
Tetsuya Kimura
Hideo Nakamura
Tohru Kiryu
Masaki Yoshida