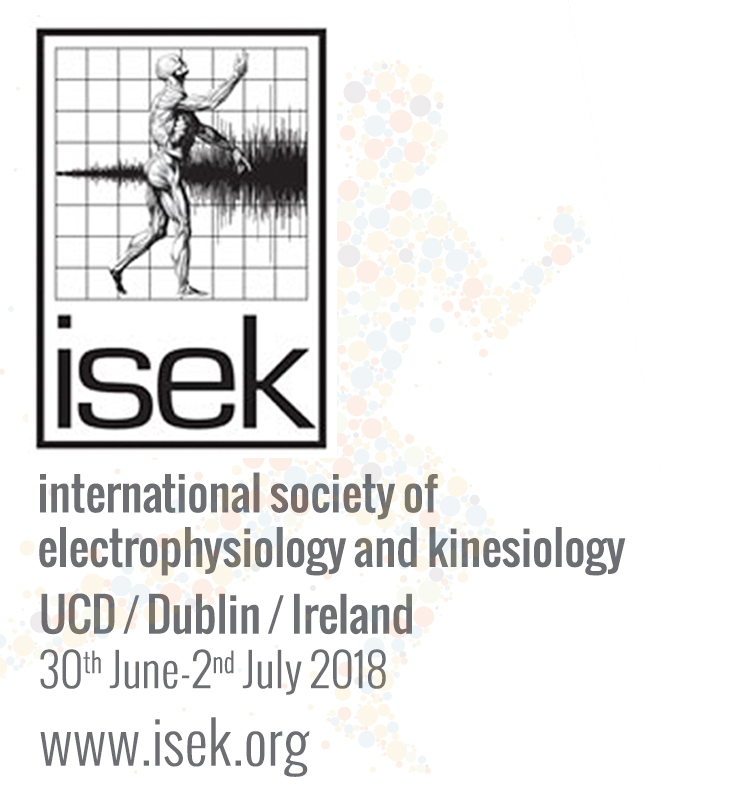 Late Breaking Abstracts opening March 7th - 28th
It is with great pleasure that we invite you to join us in Dublin for the XXII Congress of the International Society of Electrophysiology and Kinesiology, June 30 – July 2, 2018.
Fifty years after the Society's inaugural meeting, and building on the success of the XXI Congress in Chicago, ISEK 2018 will bring together delegates from a range of multidisciplinary backgrounds specialising in human movement and the neuromuscular system.   The program will include key-note lectures from distinguished international guest speakers and a range of pre- and post-conference workshops, in addition to plenary sessions spanning the themes of Motor Control, Neurophysiology, Rehabilitation & Rehabilitation Technologies, Modelling & Signal Processing, Sensing & Sensing Technologies, Motor Disorders, Biomechanics and Motor Performance & Sports Science.
The theme that we have selected for ISEK 2018 is 'Integration for Impact'.  This theme was chosen to recognise the growing trend to integrate complementary perspectives across scientific, engineering and clinical disciplines, and its potential to advance our understanding of human movement and fuel innovation in the clinical domain.  The Congress provides an ideal environment to catalyse such multidisciplinary interactions and accelerate progress towards these common goals.
The Congress will be held at University College Dublin which offers state-of-the-art facilities alongside a range of accommodation on a leafy campus, within easy access of Dublin city centre and airport. The vibrant social life and rich cultural and historical heritage of Dublin city will provide the backdrop for an exciting and stimulating scientific program.
We look forward to welcoming you to Dublin for what promises to be a very enjoyable and productive ISEK Congress 2018.
Céad míle fáilte romhaibh go léir.
ISEK 2018 Local Organising Committee

Madeleine Lowery, University College Dublin, Congress Chair
Richard Carson, Trinity College Dublin
Brian Caulfield, University College Dublin
Giuseppe De Vito, University College Dublin
Eamonn Delahunt, University College Dublin
Massimiliano Ditroilo, University College Dublin
Simon Kelly, University College Dublin
Giacomo Severini, University College Dublin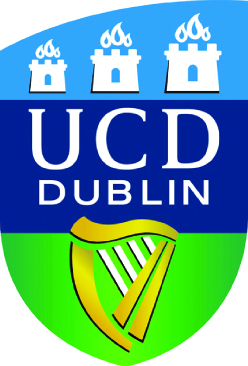 Conference Partners International Ltd is the professional conference organizer assisting us with the organisation of ISEK 2018
www.conferencepartners.ie
isek2018@conferencepartners.ie
Tel: +353 1 296 8688